Community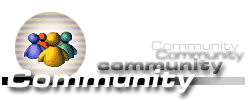 ---
Welcome to the local community!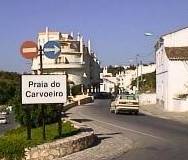 In this section you can debate and send messages to the Carvoeiro community in the forum or comment on the web site. Read about local personalities, and view information that is aimed at residents. See pictures from the children's playground next to the church.
Read the Financial section (currently closed awaiting new articles) - with important information for property owners and residents - discuss the articles in the property owners forum.
Learn how to import a vehicle into Portugal.
The Carvoeiro.com community helps you to live an easier life in Carvoeiro, by providing one place for tons of information. Keep updated with what is happening in and around Carvoeiro by subscribing to our monthly newsletter.
You'll find links for most; check what's on local television, view some great online newspapers and find Internetproviders, all from the menu on the right.
The web site is growing everyday with more and more visitors using Carvoeiro.com. At the latest count we are providing services and information to 3.000 people a day. This provides an ideal place to advertise your business to a targeted market of people only interested in Carvoeiro.
Quinta do Paraiso owners can check for news at www.hoa-qdp.org