Children's playground Primary tabs
The playground in Carvoeiro has been designed to be suitable for children between the ages of thre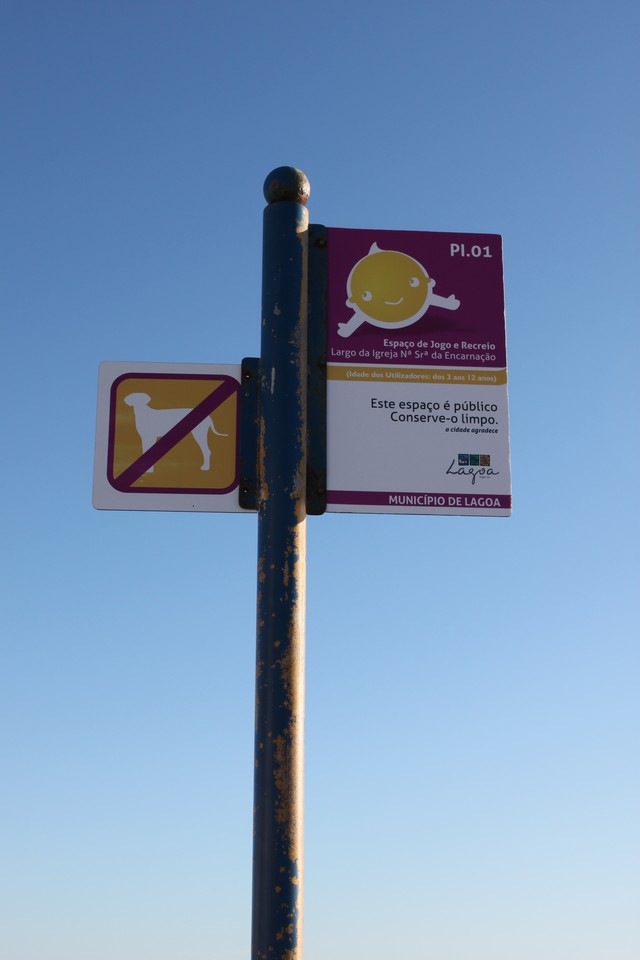 e and 12 years old.
It is located up from the beach near to the church and the primary school on the Estrada do Algar Seco.
Possibly one of the most impressive sites anywhere for a play park, there are amazing views along the coast from this vantage point making it a great spot for parents to take in the view while children play in the park.
The park is surrounded by a low fence and dogs are not permitted to enter and while it is a safe place for children to play, adult supervision at all times is advised.
This park is well maintained and although it may not have many attractions for older children, it has enough to keep younger children happy when not on the beach.